If you have been injured on the job, you will be relieved to know that necessary medical treatment for injuries that occur at work in Nevada should be covered by workers' compensation insurance. There are several steps you should take to ensure you receive these benefits.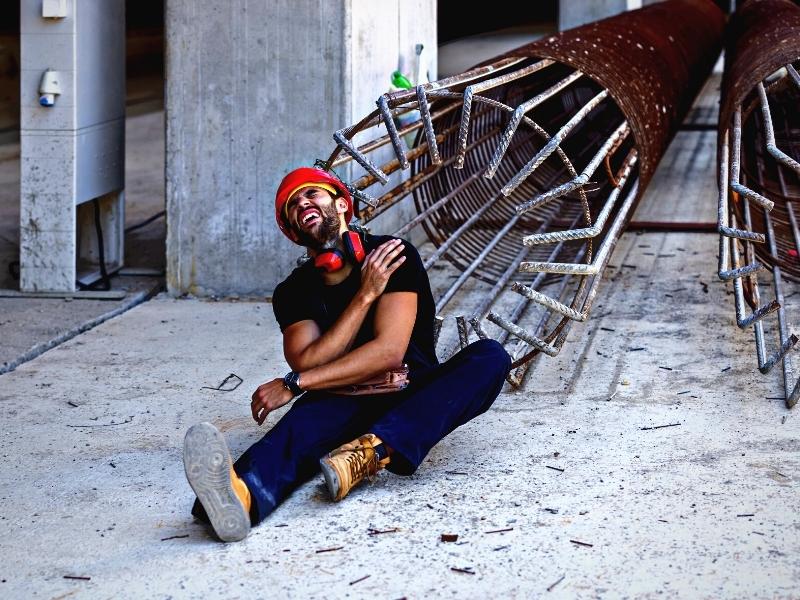 In deciding whether to file a product liability lawsuit, you may consider whether the fault for your injuries lie with the company or manufacturer.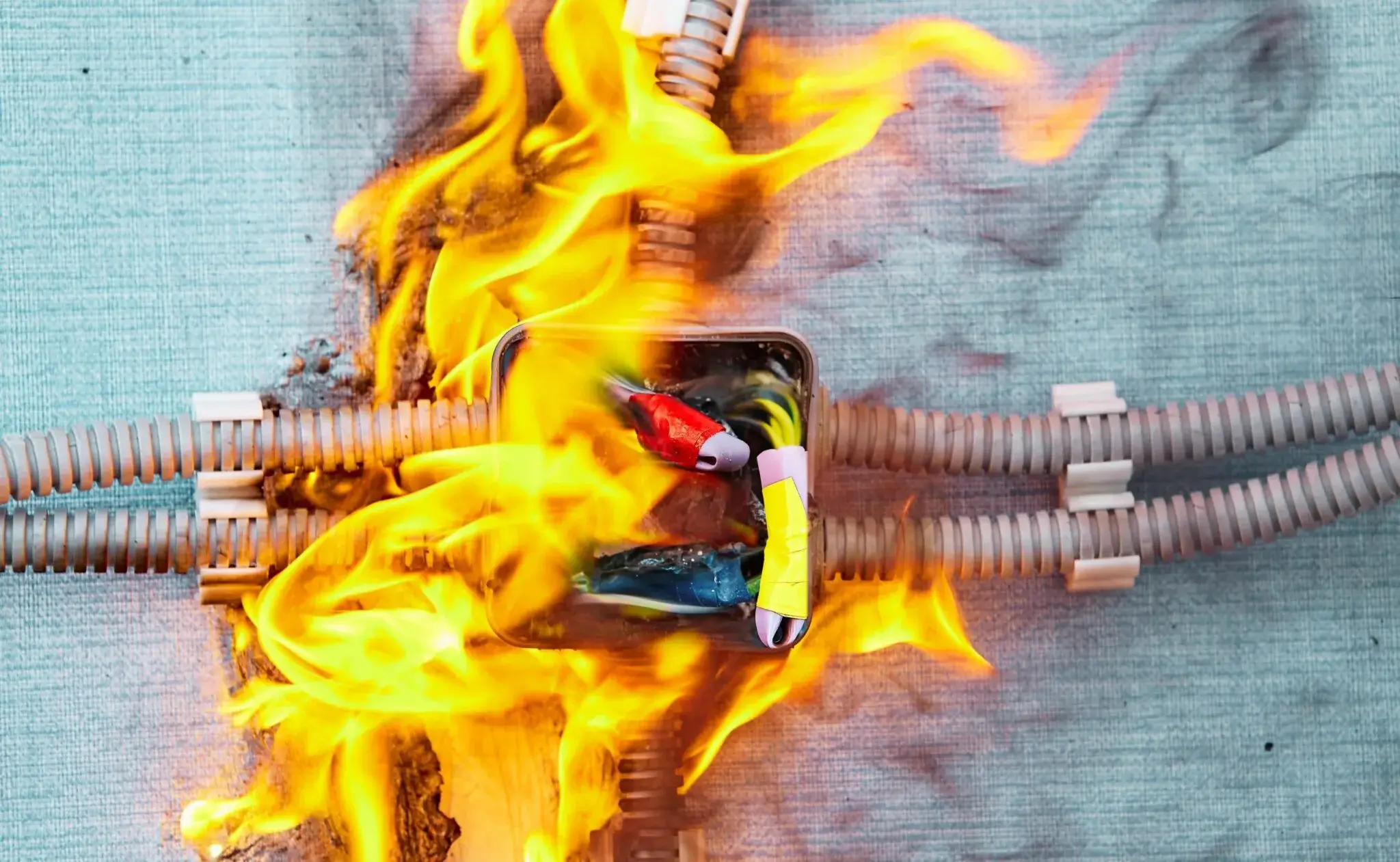 If you wonder what to do if you slip and fall in a store, you can sue the store management, property owner, or whoever else is liable for the negligence. The premises liability law in Nevada demands compensation for damages if you slip and fall on someone else's property due to the owner's negligence.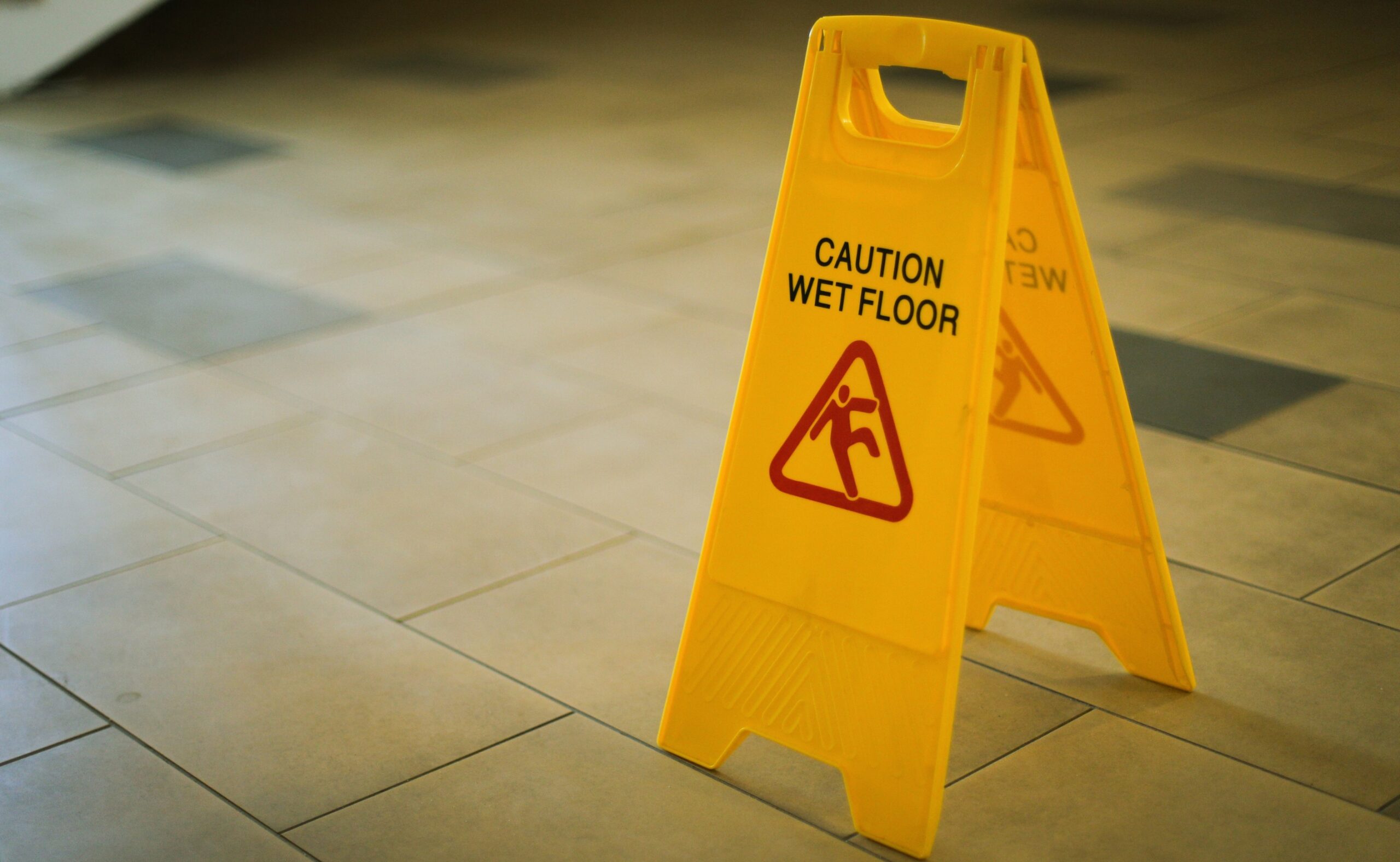 While the average payout of a personal injury claim varies, the value of a Legionnaires' disease lawsuit depends on the specific facts of each case. The value of your Legionnaires' disease lawsuit depends on the extent of your illness, and the cost of your medical care.