The average personal injury settlement can range from $3,000 to $75,000. Claimants should be careful when estimating the settlement amount they are likely to receive using a typical personal injury settlement calculator.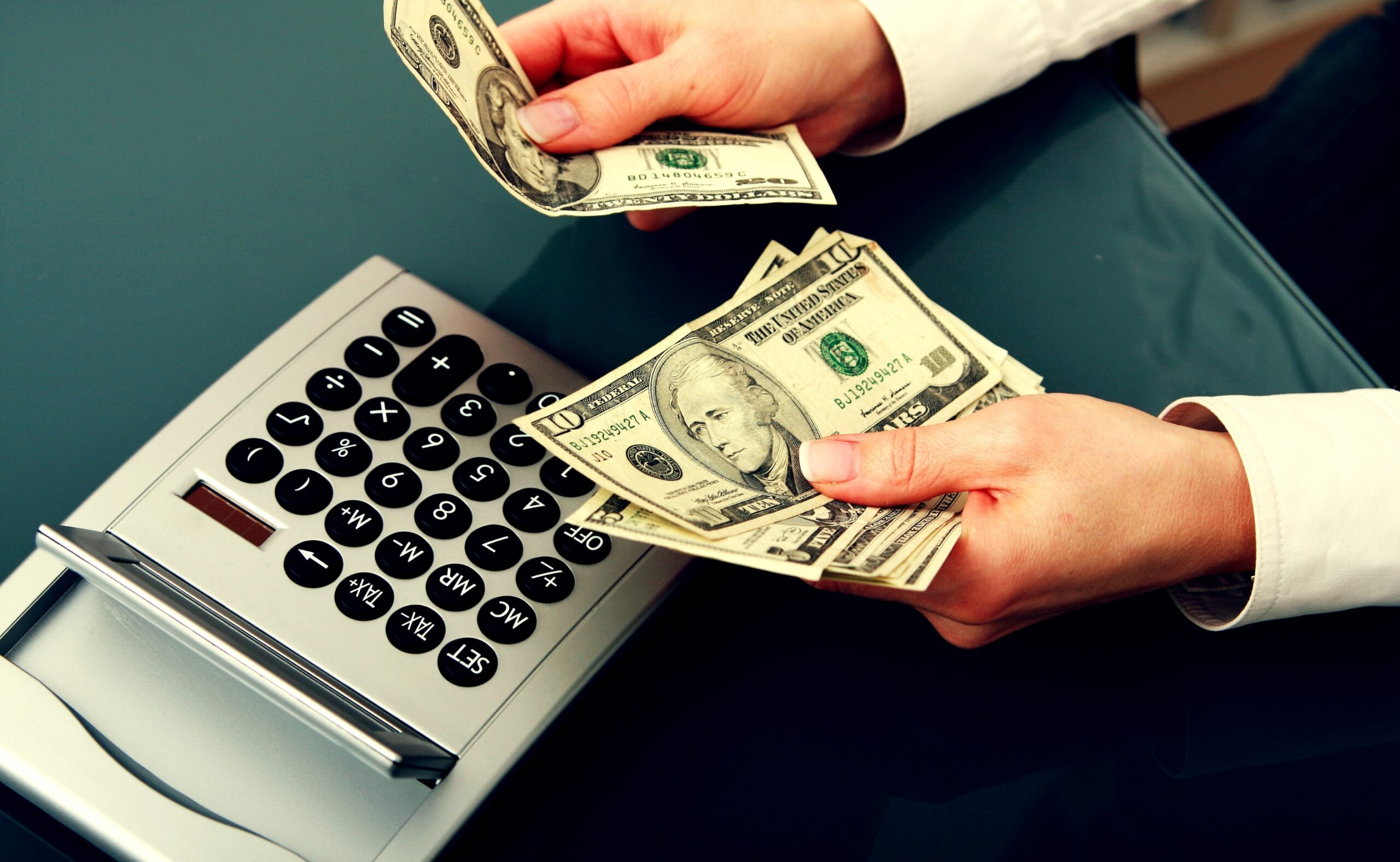 After a traffic accident, claims can take anywhere from a couple of weeks to several months or years to settle. Each accident case is unique, and there are several factors that influence the timeline of a car accident claim.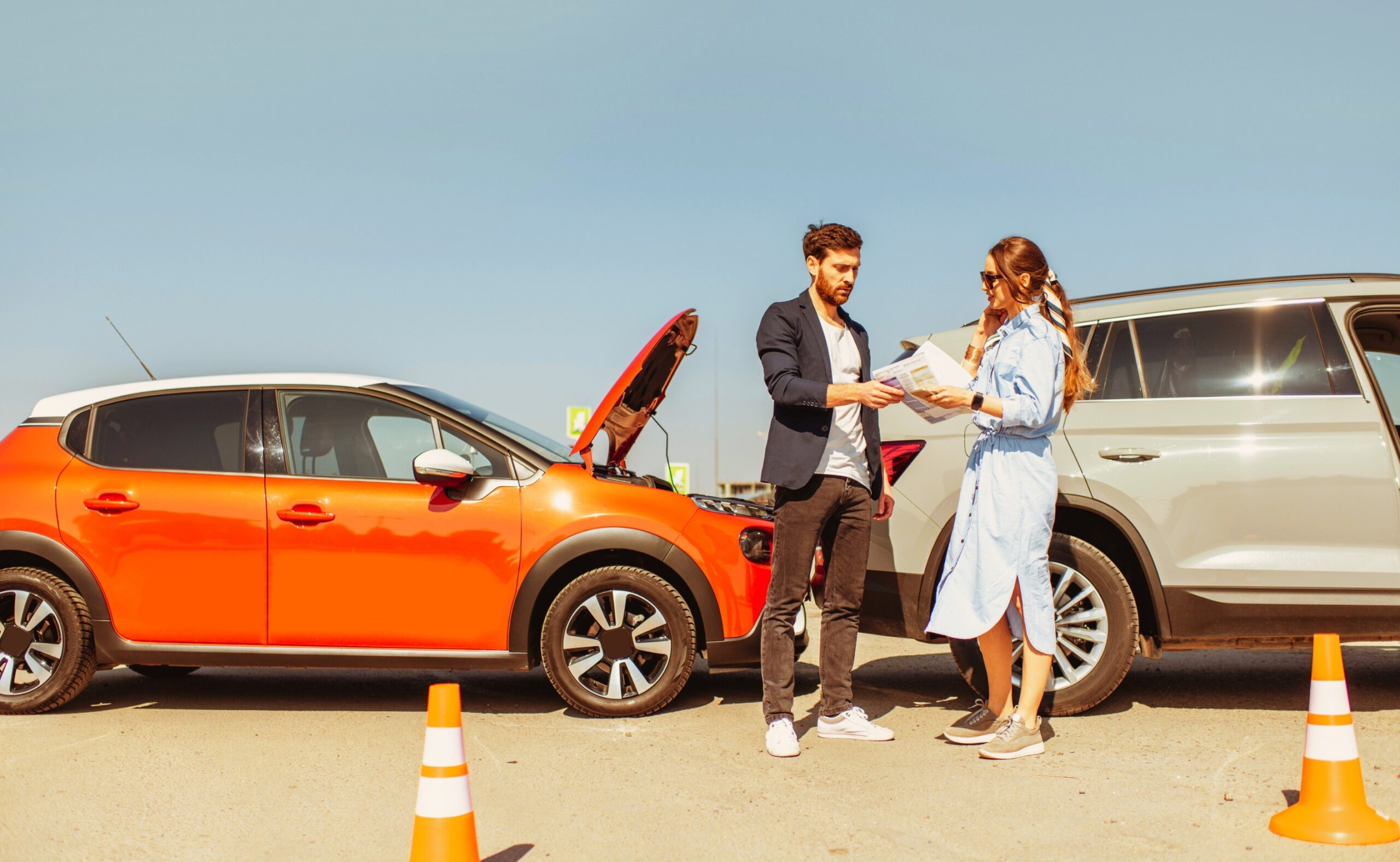 The statute of limitations for a personal injury lawsuit varies from two to six years from the date of the accident, depending on the way in which the injury accident occurred. In cases where special exceptions apply, victims may be able to file a claim outside of the initial statute of limitations.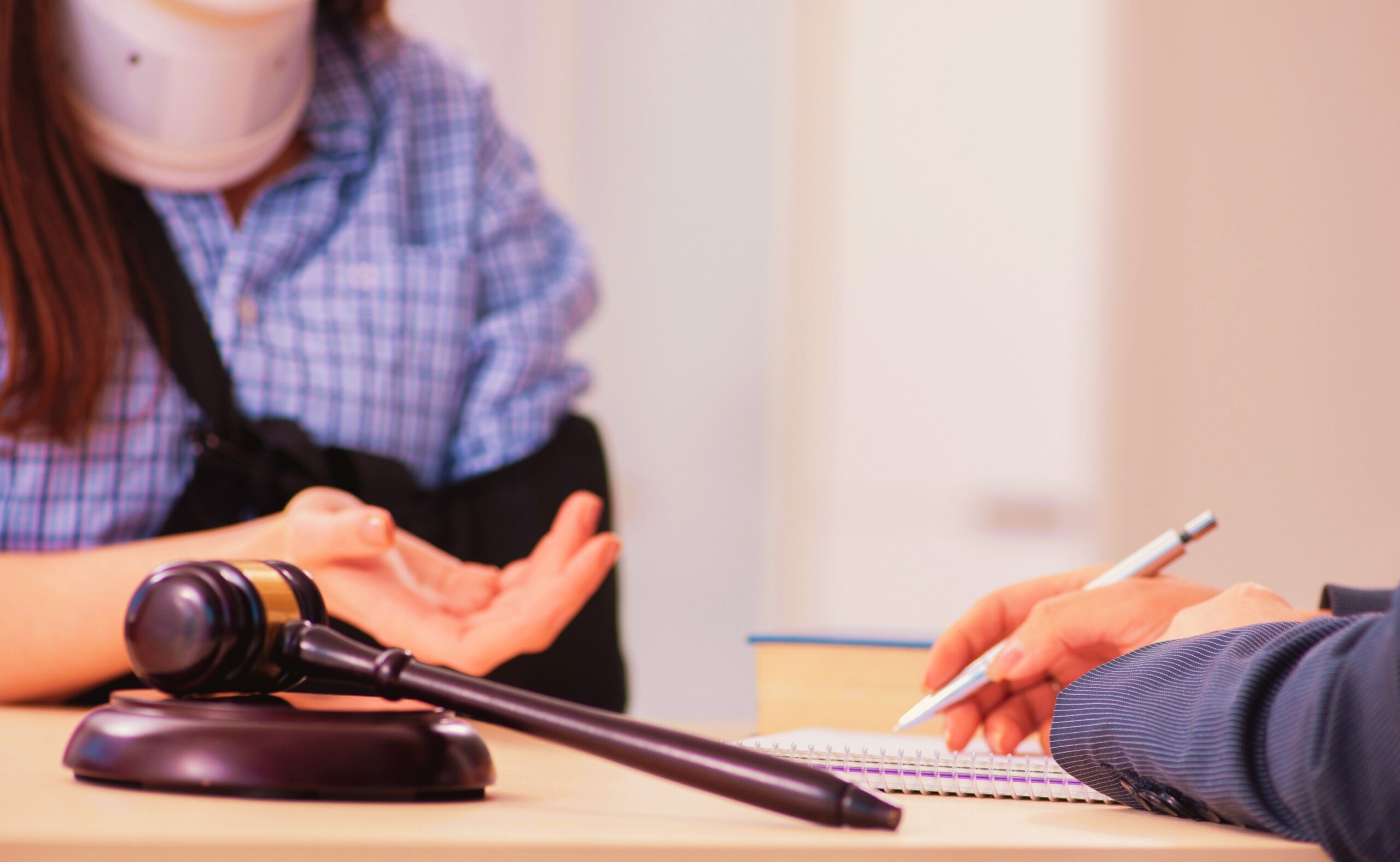 Trip and fall accidents are ever-present dangers no matter where people go, representing one of the most common causes of personal injury cases. When people are shopping at a store or visiting another place of business, the owners and operators have a duty of care to ensure their customers are reasonably safe.