If you have been injured in an accident in Las Vegas, Nevada, it is important to be aware of personal injury facts regarding your legal rights and options for compensation. Consulting with an attorney may help ensure you have the necessary knowledge and guidance to pursue your compensation.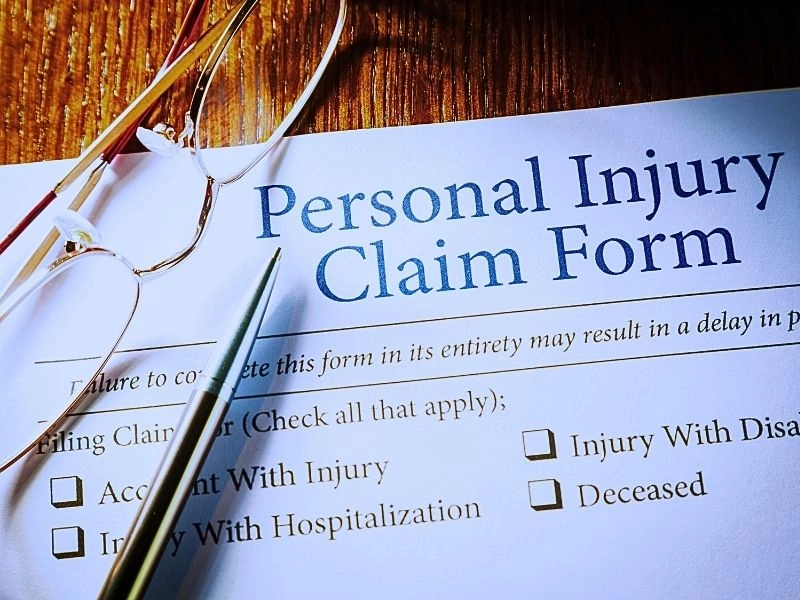 The value of a motorcycle accident lawsuit can vary depending on the injuries sustained and the percentage of your fault in the accident. Motorcycle accidents often result in severe injuries, disabilities, and death for riders because they are not protected by an enclosed structure.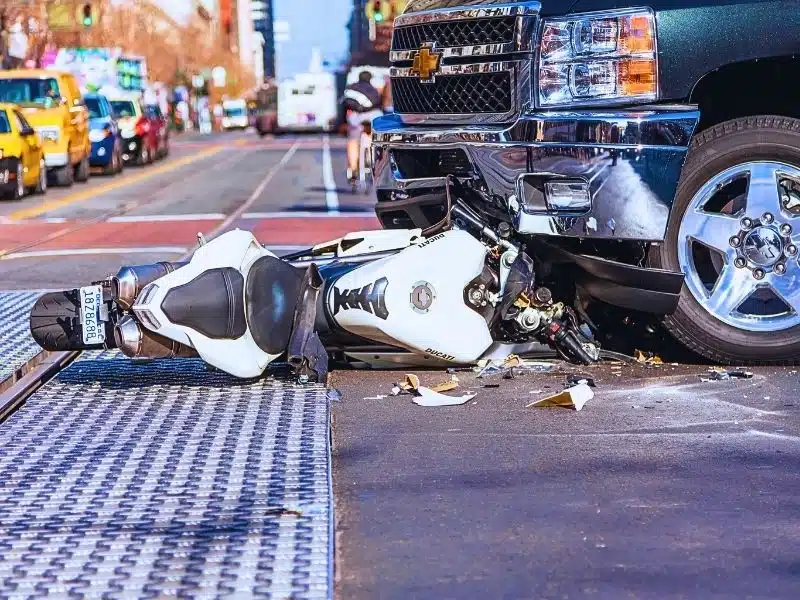 A night of revelry for adults and children across Nevada, Halloween holds a darker truth: a 50% surge in pedestrian fatalities. Beyond the eerie ambiance, this fall holiday brings about an array of unique risk factors - raising the question, "Is Halloween dangerous?"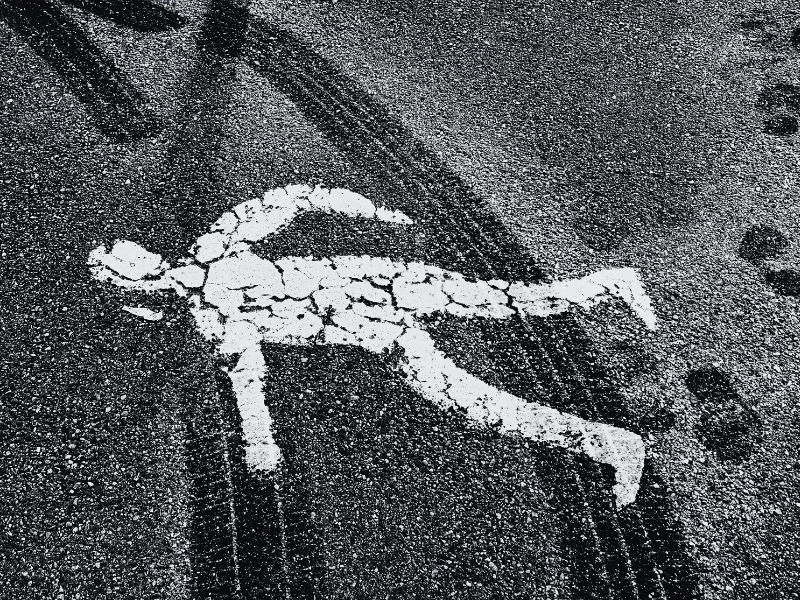 Halloween brings with it a haunting statistic that sends shivers down the spines of road safety advocates: a 14% increase in fatal car accidents compared to an average day. Nevada, known for its vibrant Halloween celebrations, unfortunately, contributes to this alarming trend. The night of fright turns deadly for some, with a spike in accidents that can have long-lasting consequences for victims and their families.