Can you get Legionnaires' disease from drinking water? Legionella bacteria can cause Legionnaires' disease if it is present in drinking water that is accidentally inhaled into the lungs. This happens when water that you are drinking "goes down the wrong pipe", or when you inhale small amounts of drinking water.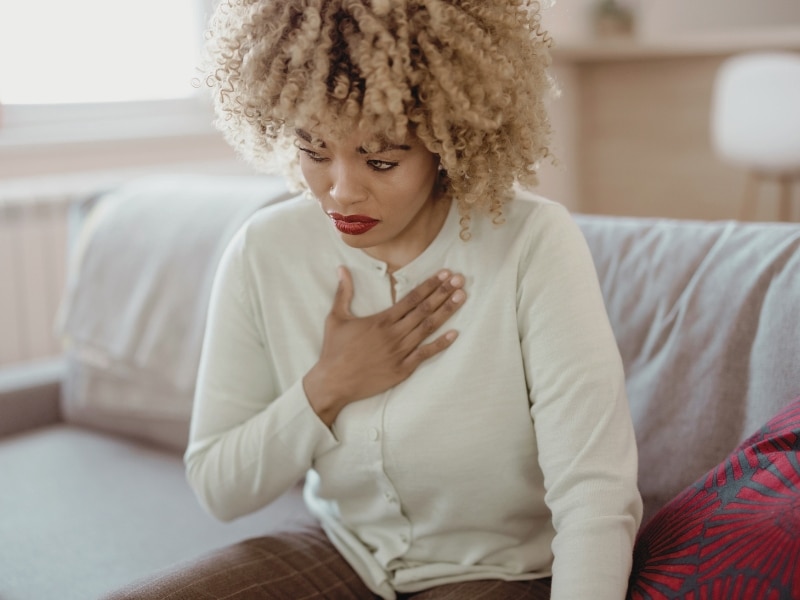 If you suspect that you have contracted legionnaires' disease from a legionnaires' disease outbreak while staying at a Las Vegas, Nevada hotel, you may have the right to recover compensation from those responsible. Generally, the individuals liable for such incidents are the owners, operators, or managers of the premises where the outbreak occurred.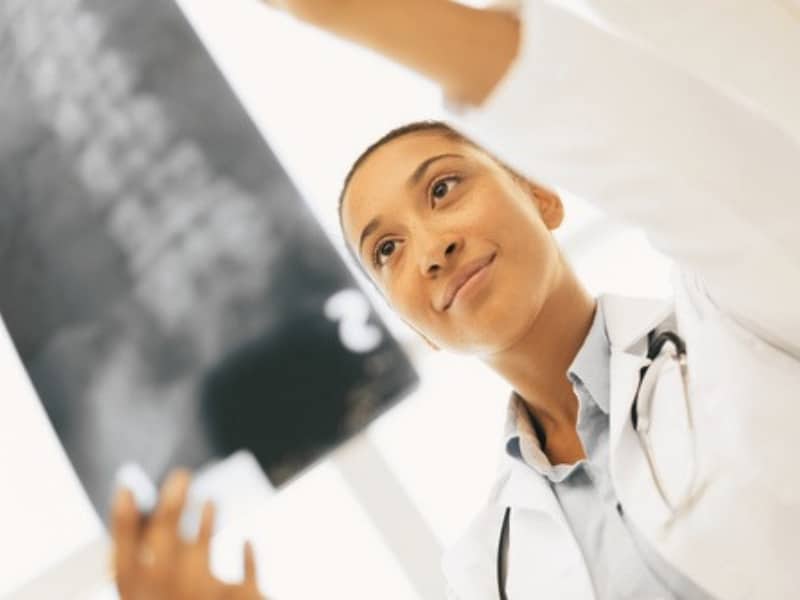 There have been several reported long-term effects of legionnaires' disease. These include fatigue, neurologic and neuromuscular symptoms, and post-traumatic stress disorder. If left untreated, Legionnaires' disease can become life-threatening.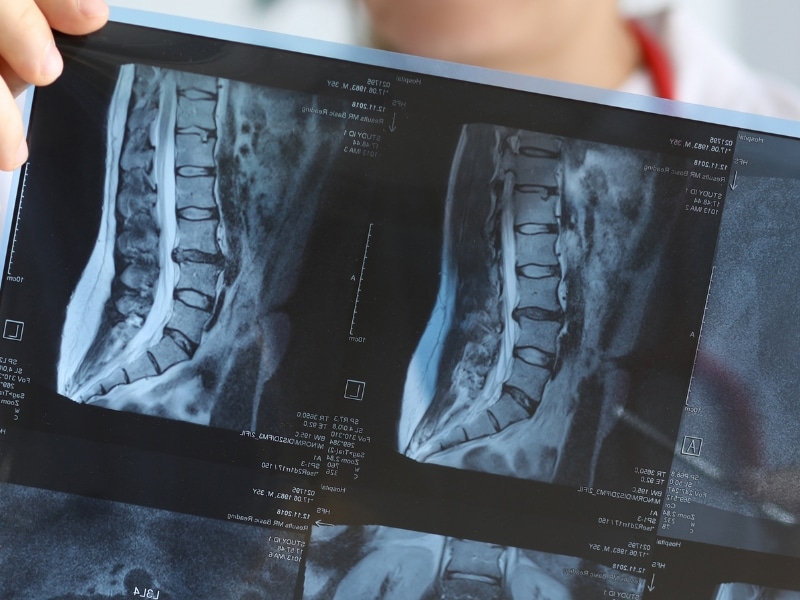 In Las Vegas, there are various forms of distracted driving, which refer to any activity that causes a driver to divert his or her attention from the road. The three main types of distracted driving are visual, manual, and cognitive.