Following an accident in Nevada, injury victims may be able to file different types of personal injury claims against liable parties for damages, including cases involving car accidents, slip and falls, product liability, and animal bites. In these cases, negligent people or entities cause harm to others, making them responsible for financial losses and other types of damages that victims suffer, requiring them to pay compensation to cover medical costs and more.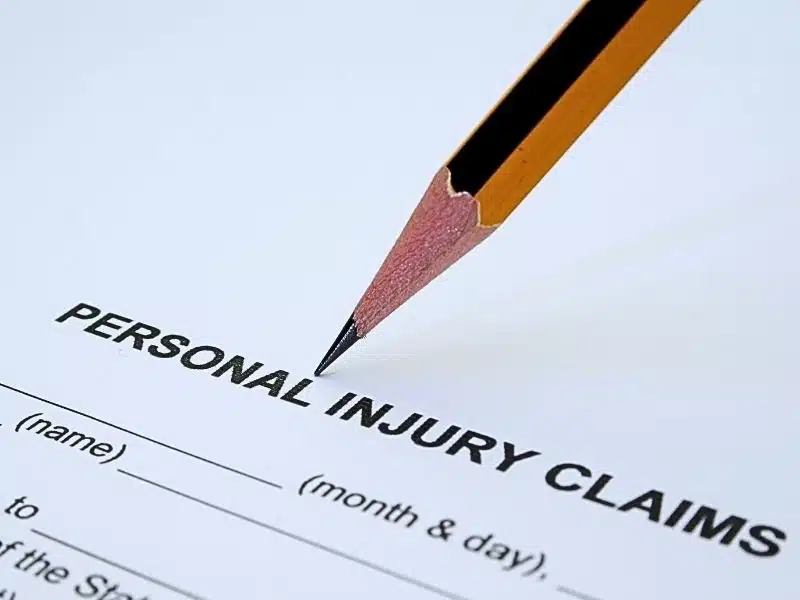 Workers' compensation is important for both employees and employers. Prior to an on-the-job accident, you may wonder why workers' compensation is important. It provides workers with particular benefits in the event of work-related illnesses and injuries, while protecting employers from lawsuits in Nevada and other states.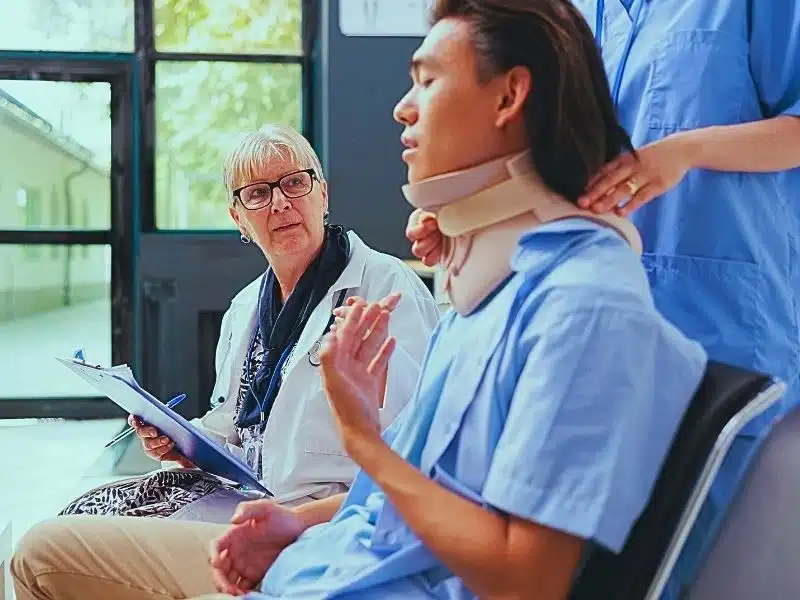 This comprehensive Nevada workers' comp guide will give you the details you need when preparing a workers' compensation claim in this state. You'll learn more about the benefits you may receive in a settlement, the kinds of injuries that Nevada law covers, how to report a work-related injury, and what to expect throughout the claims process.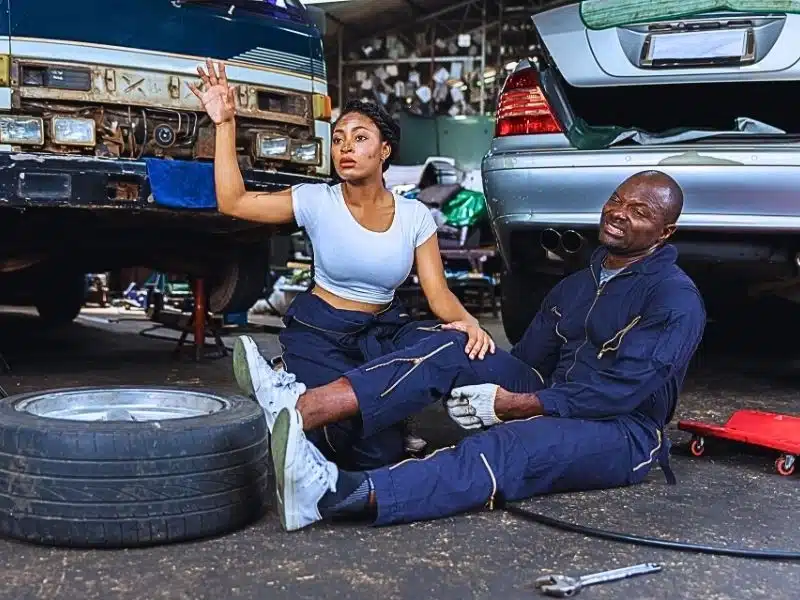 After a car accident, it's important to have an accident resource center that you can turn to for assistance. An attorney is a good resource for assisting you through the process. If you've been involved in a car accident, it can be stressful and the legalities can be quite confusing.