A product liability lawsuit involves products that harm their users and is aimed at holding the manufacturers and sellers of the products accountable for the defective product. It is where a claim is brought seeking compensation for an injury or harm suffered by using a defective product.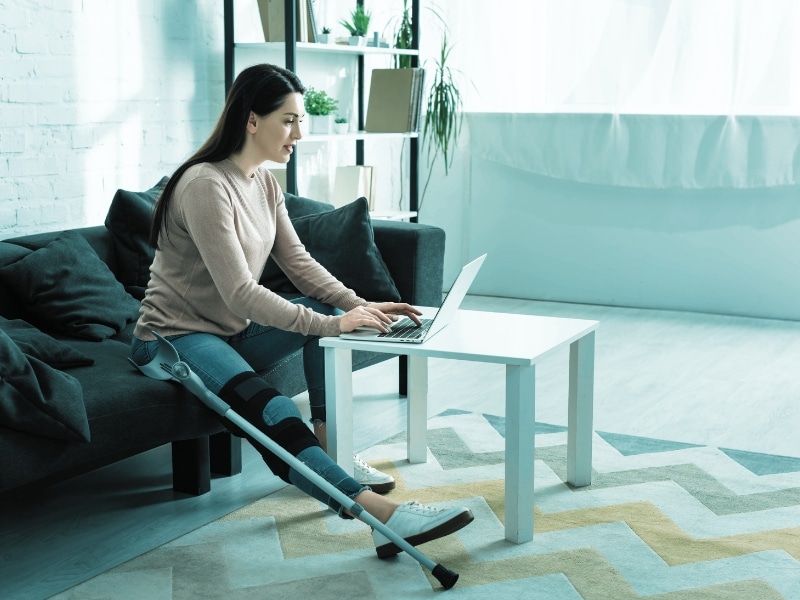 Following the accident, a crash report must be submitted by the police within 10 days of the accident. This crash report may contain some or all of certain types of information.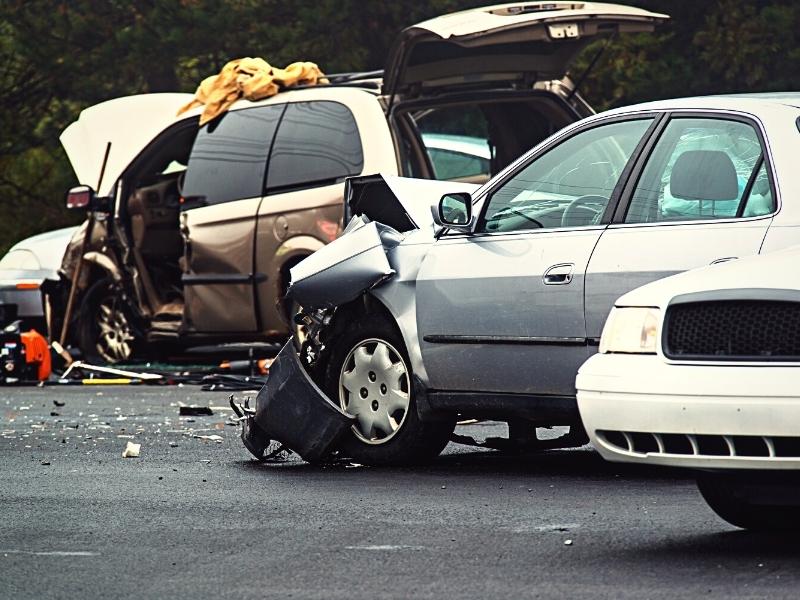 Prior to filing a lawsuit against an uninsured driver, you might want to seek legal help from an uninsured motorist accident lawyer, who can run a credit and asset check on the uninsured driver to determine if they have any assets. If it is discovered that the uninsured driver does have assets or money available, the attorney may place a lien on the assets to prevent the other party from disposing of them during the proceedings. If you do decide to file a lawsuit against an uninsured motorist, you or your lawyer will need to file a complaint and go to court to prove that the other driver was at-fault.