Accidents cause financial hardship, meaning getting the most money possible from a car crash claim is a primary part of a victim's recovery. After a car accident, bills and expenses can add up quickly. If there are injuries, there will be medical bills that have to be paid.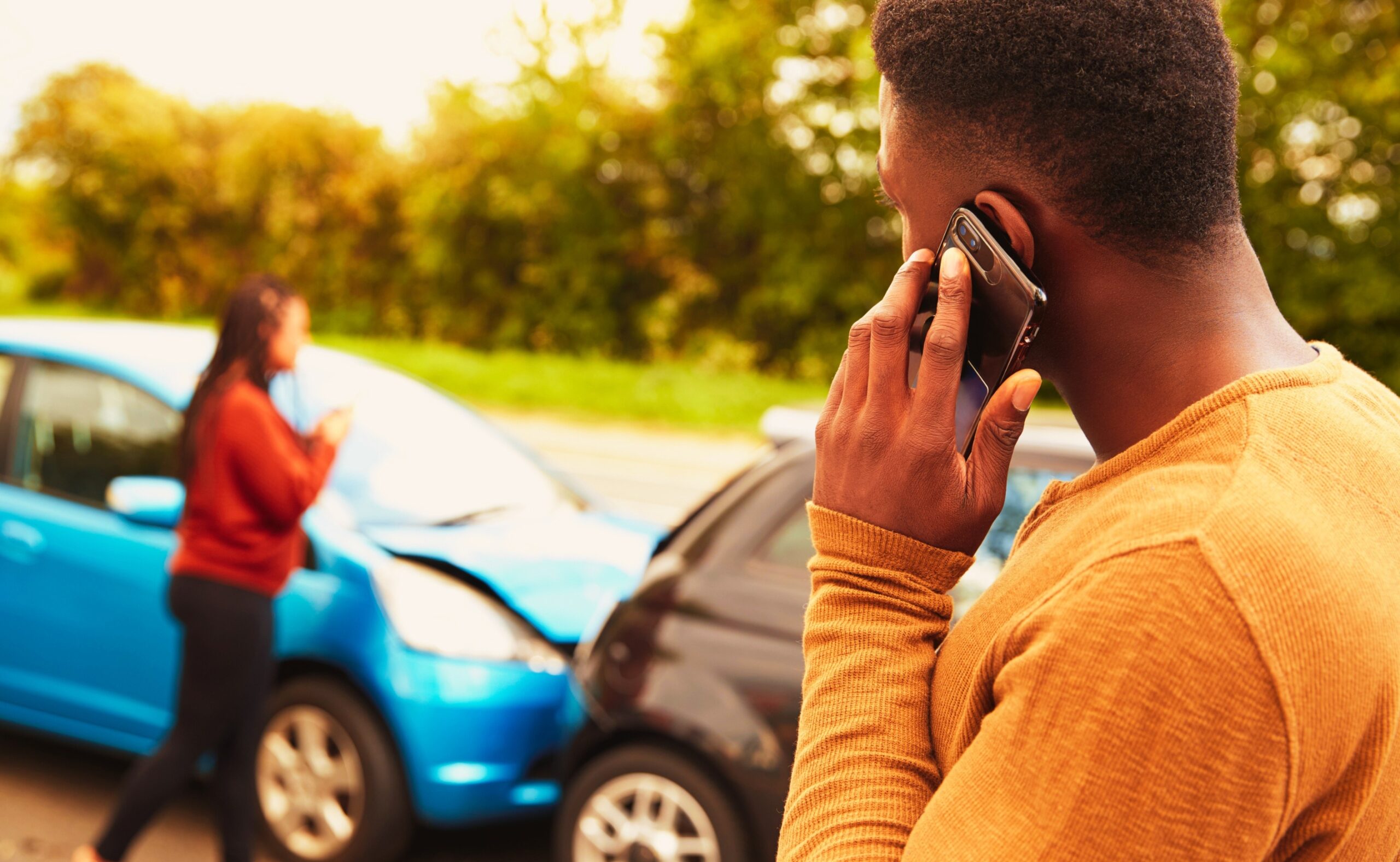 The best way to determine whether a person needs to hire a work injury lawyer is to schedule a free consultation. When a workplace injury happens, people will offer all kinds of advice. A co-worker might recommend calling a workers' comp lawyer right away because he didn't, and got the run around with his claim.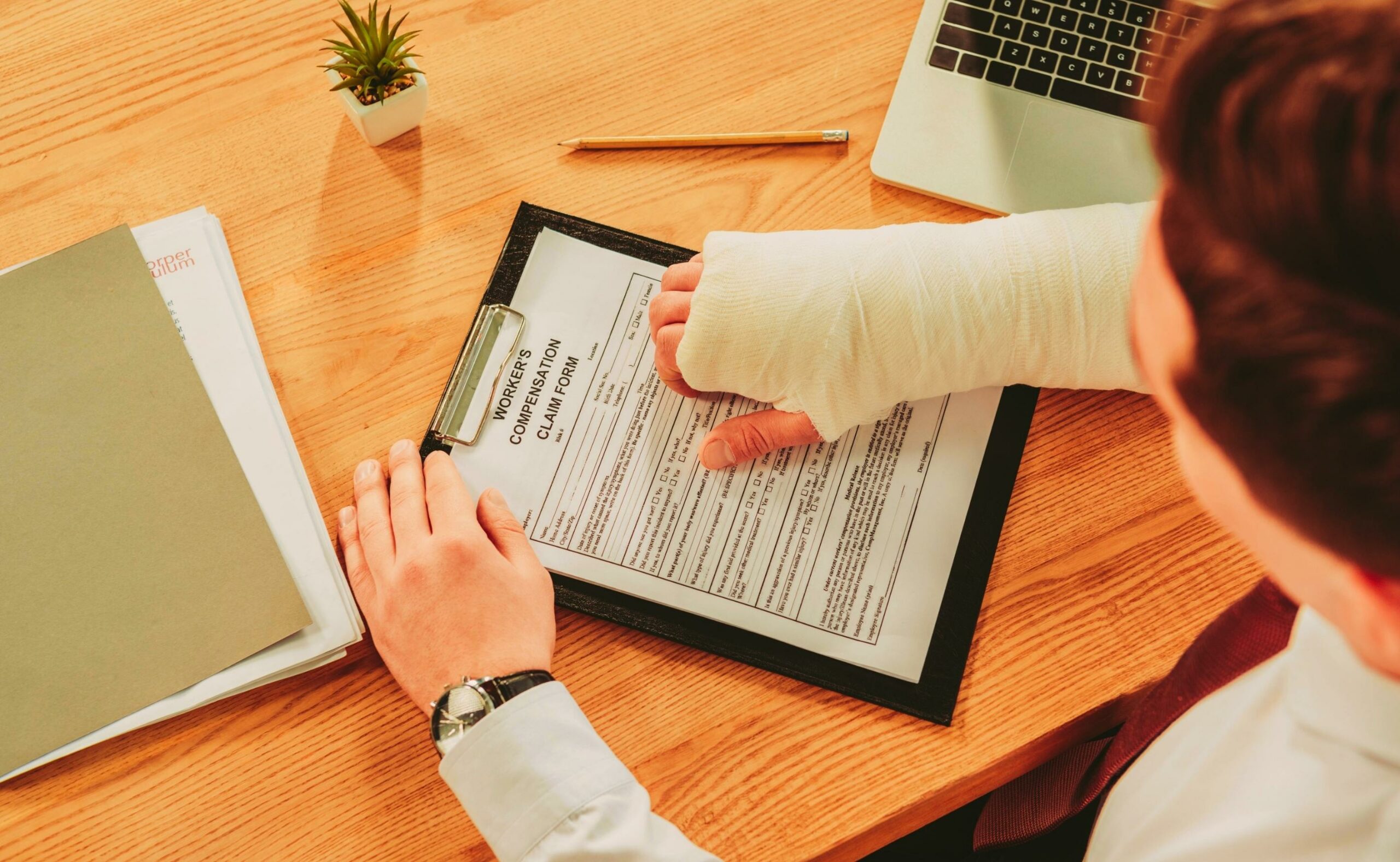 Insurance companies are incentivized to minimize settlement payouts as much as possible, which is done by utilizing tricks to frame the accident as much as possible in the company's favor. Insurance companies manipulate plaintiffs by framing questions in favor of the company and convincing plaintiffs into authorizing broad medical authorizations.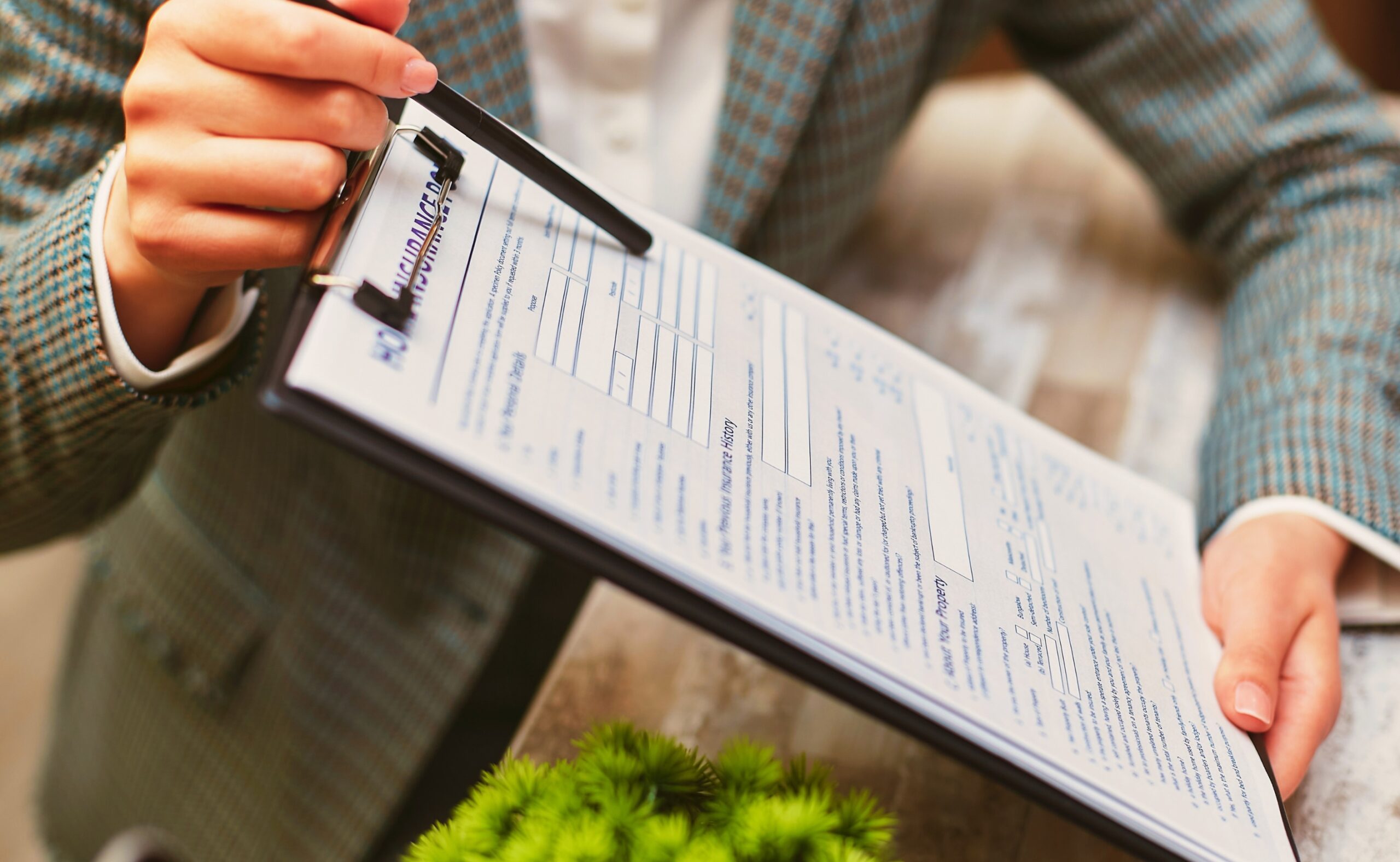 Airports are intersecting areas of commerce and responsibility. A slip and fall lawsuit could result in complex multi-party litigation wherein many organizations or businesses could be partially liable for a person's fall injuries.