Given the proximity of Las Vegas casinos and entertainment, there are numerous pedestrians walking from place to place. It is common to see Las Vegas residents and visitors strolling down the Strip or walking to restaurants and grocery stores. Pedestrian accidents are common in Las Vegas due to a large number of cars and people walking. In an accident between the two, a person lacks the protection of even the smallest car. Therefore, pedestrian accidents often result in serious injuries or even death. 
Nearly 3 million people are injured at work each year in the United States. The state of Nevada requires nearly all employers to carry workers' compensation insurance. Such coverage protects employees from the financial hardship of workplace accidents and injuries. The 2021 Liberty Mutual Workplace Safety Index (WSI) lists the causes of the most debilitating workplace injuries – those that result in employees missing work for more than five days.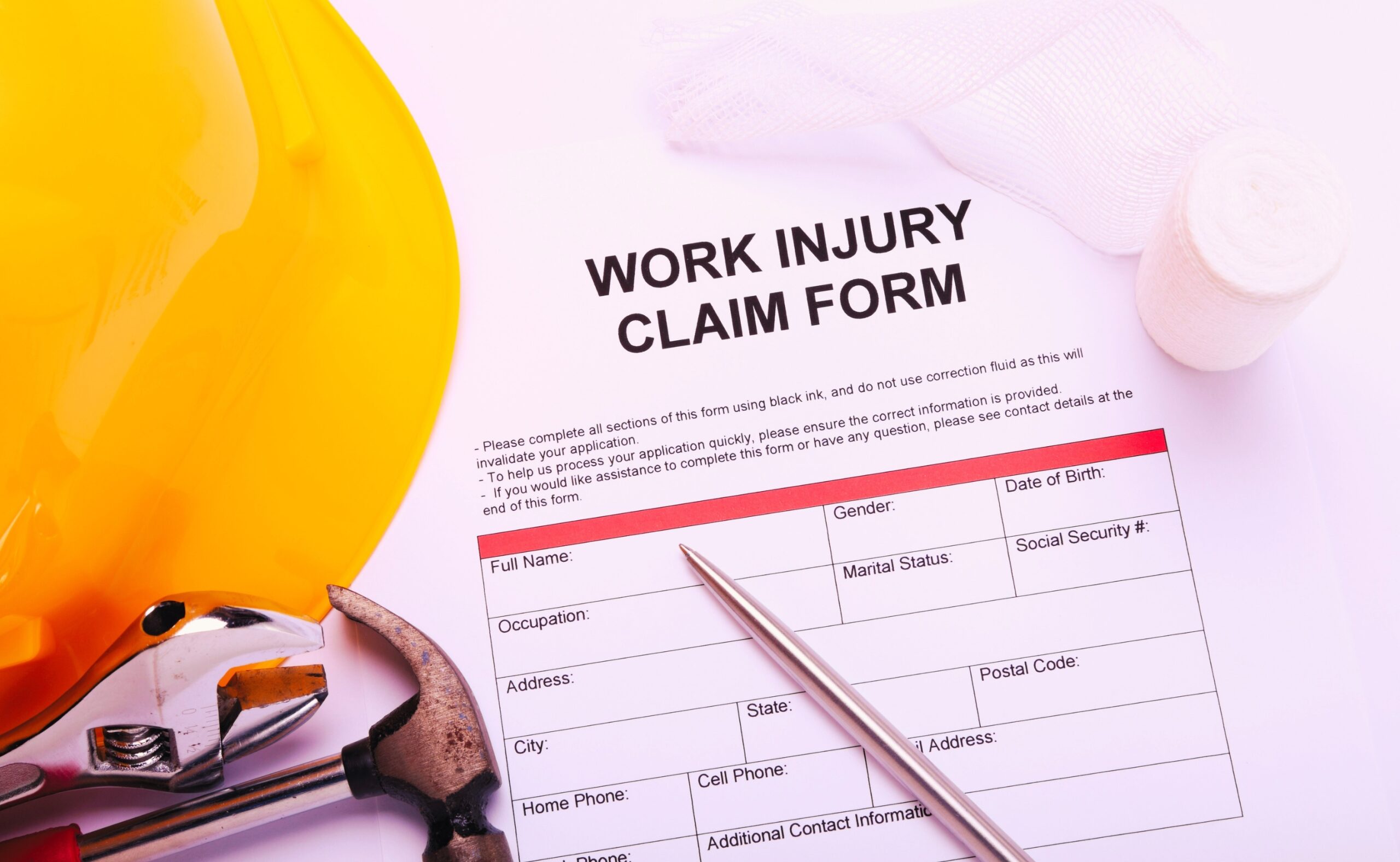 If you or a family member has suffered a dog bite injury in Las Vegas, Nevada, you might want to know what damages are recoverable from a dog bite injury. The damages in a dog bite case might include medical bills, lost wages, and lost earning potential. You may also recover losses such as physical pain, emotional anguish, and loss of consortium.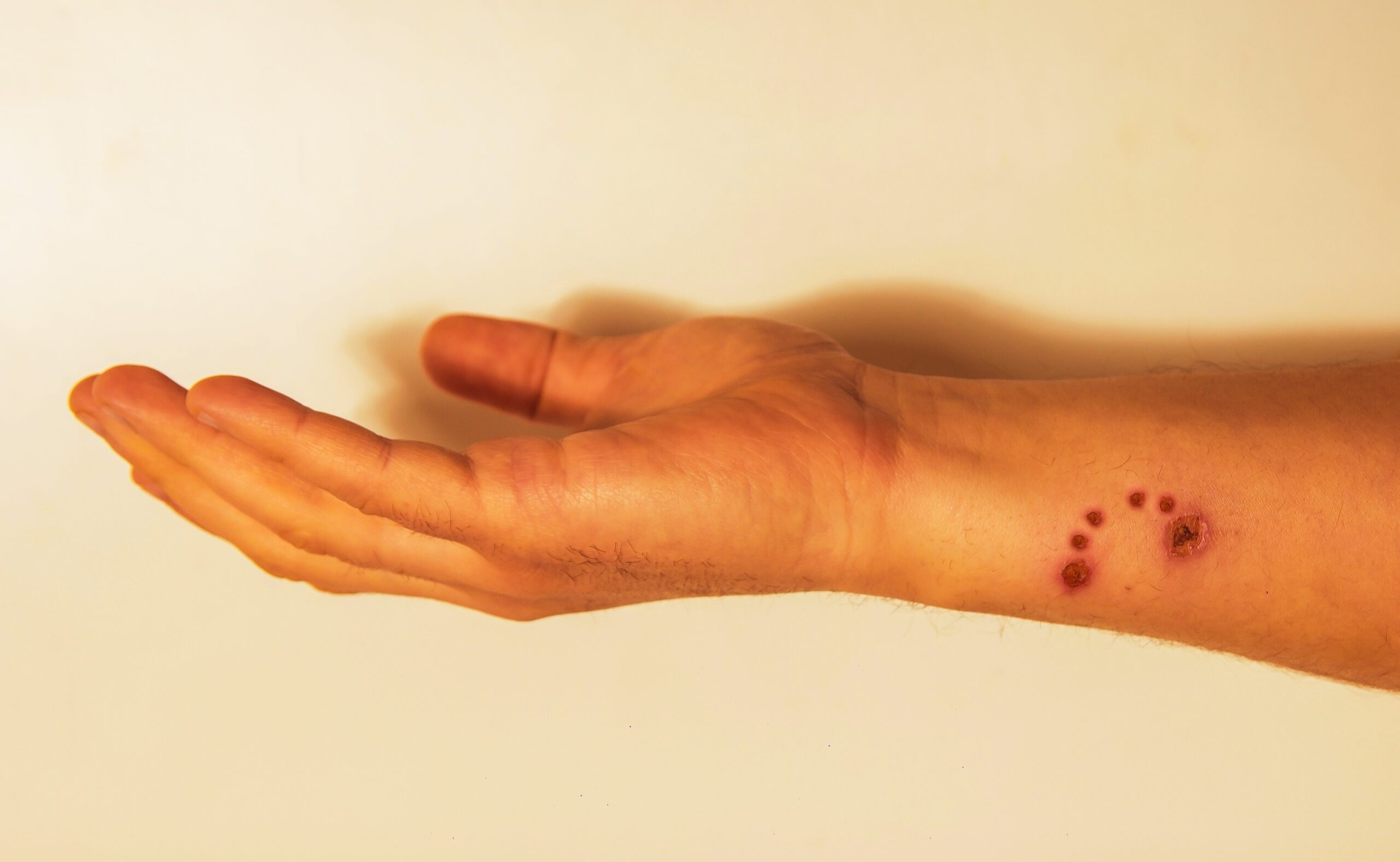 Understanding how to prove you are not at fault in a car accident can help improve your chances of winning your personal injury case. To prove you are not liable for a car crash, you must provide adequate evidence showing that the other driver's negligence caused the accident.