The time it takes to resolve a trip and fall lawsuit can run for months to years — it all depends on how cooperative or obstructive the opposing party (usually an insurance company) is. Compensation for a trip and fall suit is not paid out until the case is resolved either by settlement or litigation.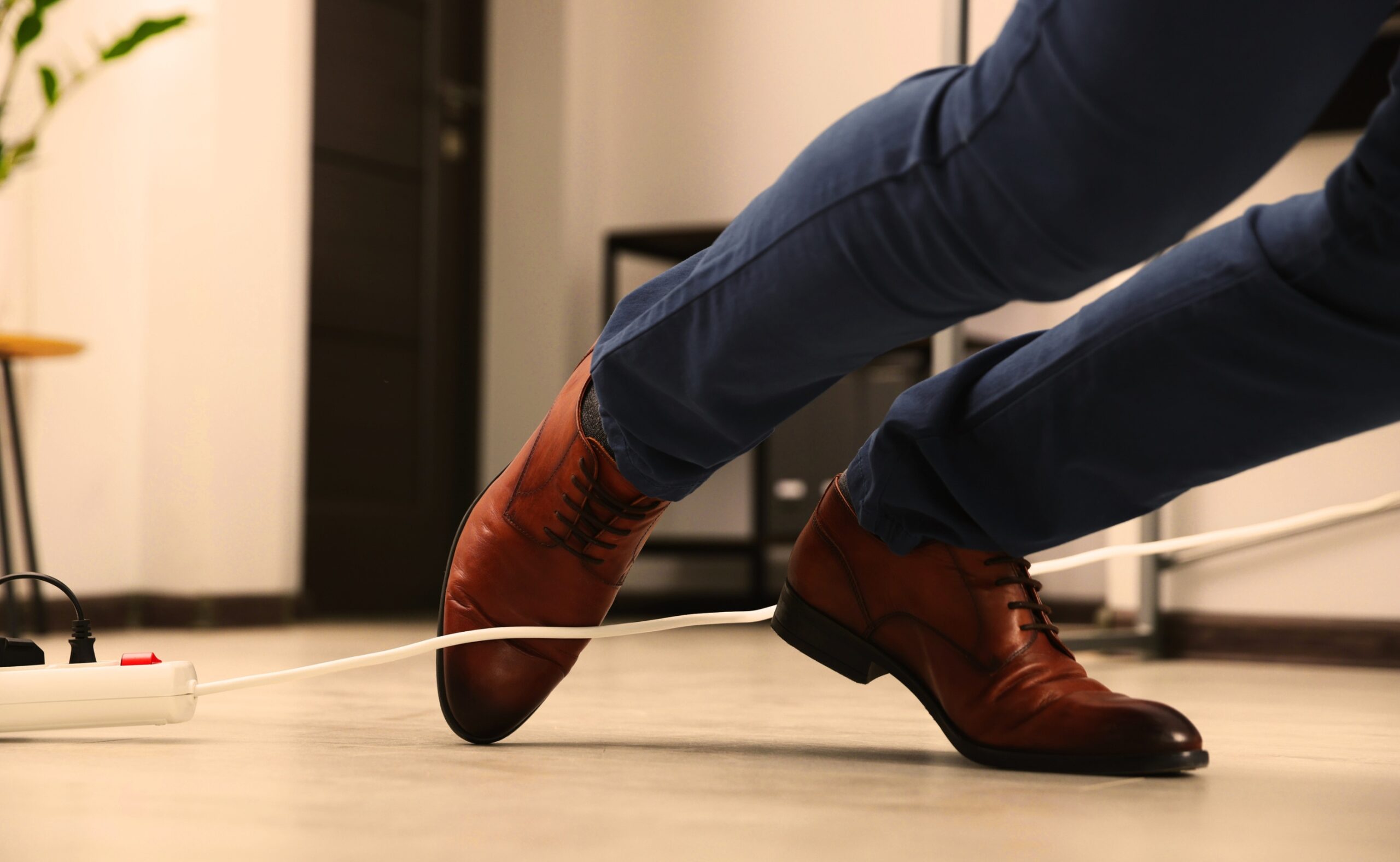 Exposure to toxic chemicals is unavoidable. Families, workers, and children are regularly exposed to toxic chemicals and suffer injuries as a result.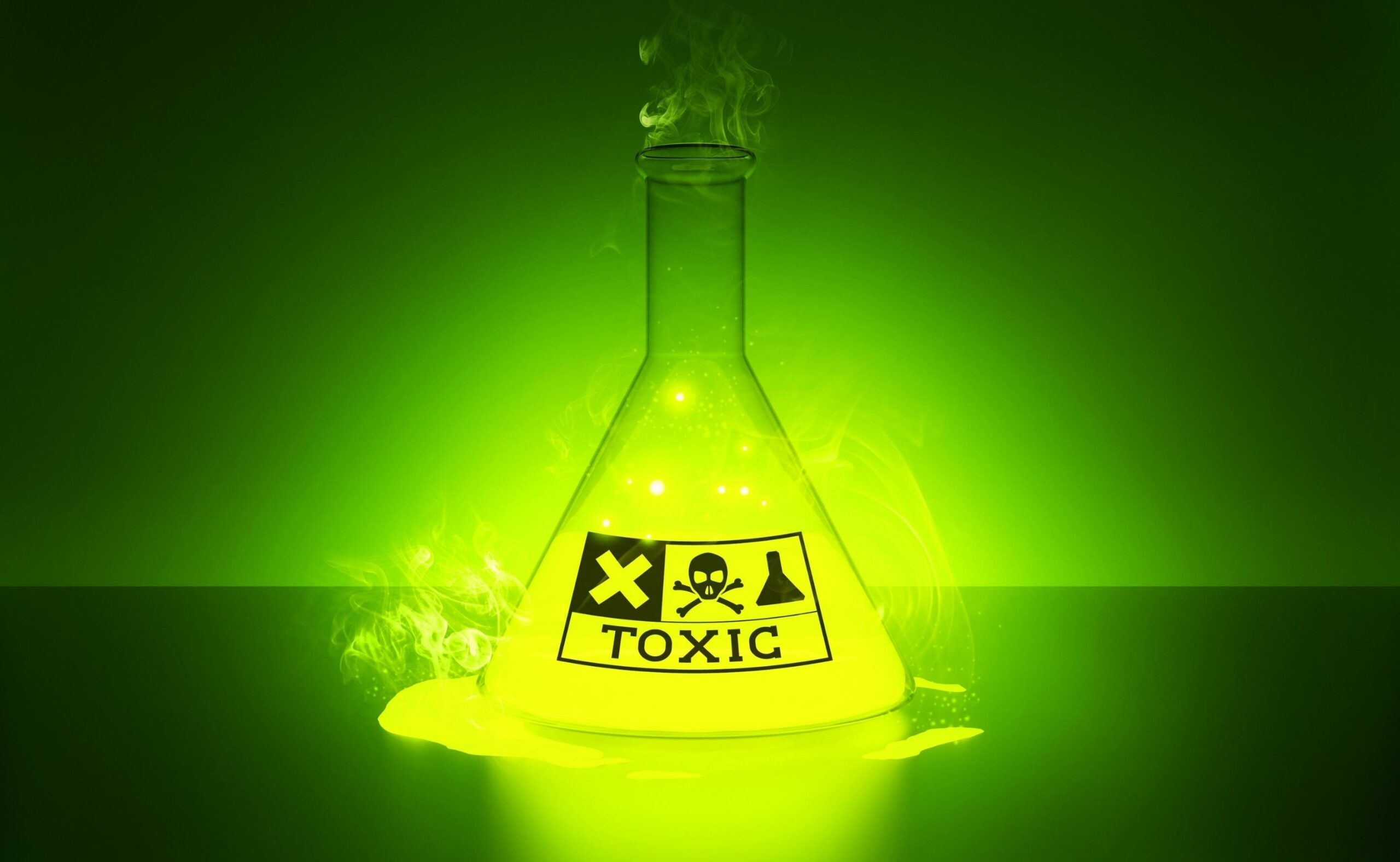 Jobs that require working in spaces above ground level result in higher-than-average injuries related to falls. Moreover, these injuries aren't limited to construction, forestry, and similar jobs that take workers many tens or even hundreds of feet in the air.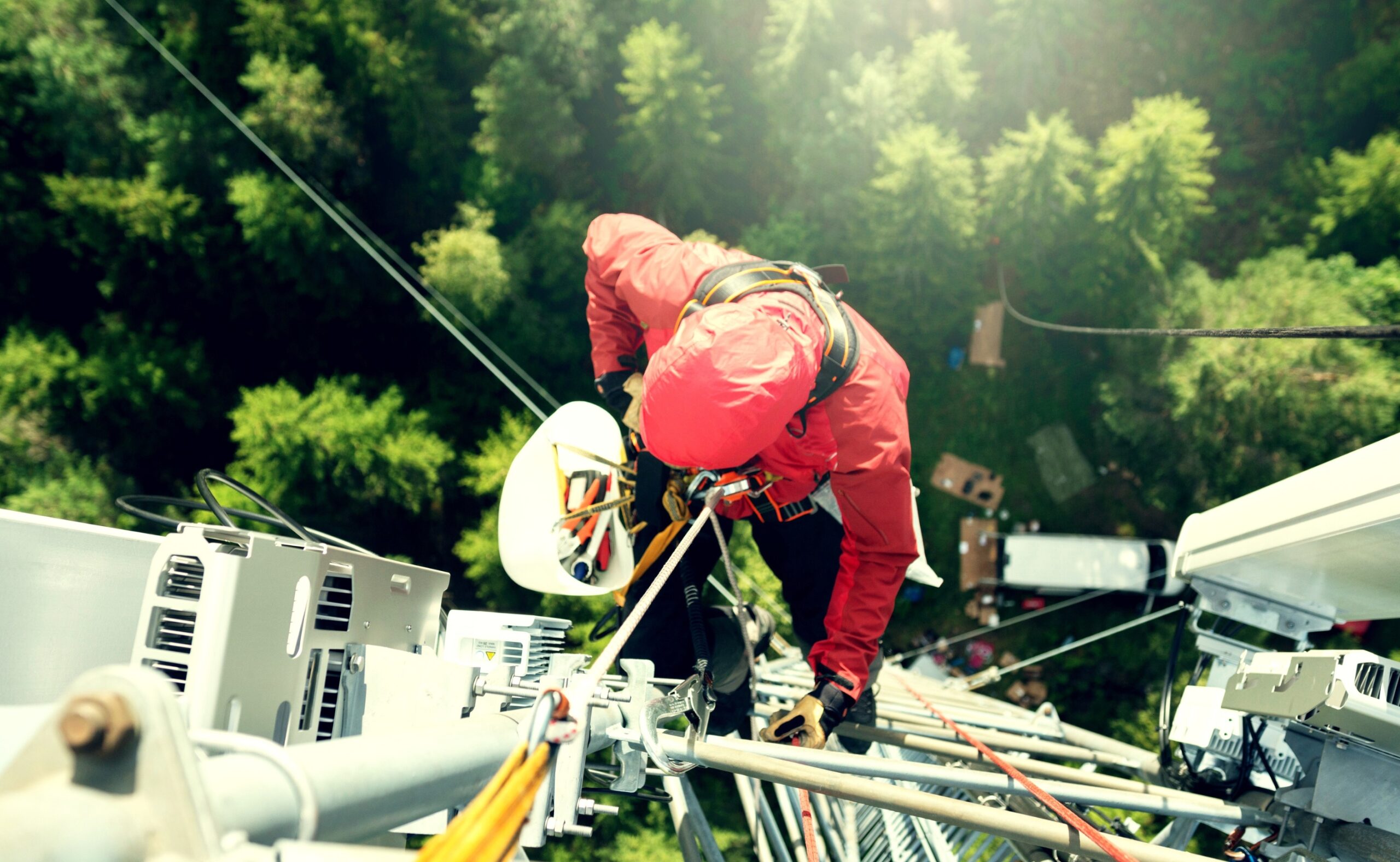 According to data compiled by the U.S. Bureau of Labor Statistics (BLS), 40 people were killed while working in Nevada in 2019.