Brain injuries are prominent in the United States and contribute to approximately 30 percent of all deaths involving injuries, according to the Centers for Disease Control and Prevention. Yet brain injuries can be complicated for medical professionals to understand, diagnose and treat. These injuries occur when the soft tissue of the brain becomes damaged from a sudden impact like in an automobile or slip-and-fall accident. Brain injuries do not always present immediate symptoms and in some cases, the injury can go unnoticed for months. Some Las Vegas personal injury attorney cases involve situations where car accident victims are not aware of their brain injuries until many days after the actual incident takes place. Researchers continue to investigate the dynamics of traumatic brain injury in the hopes of finding new treatment options.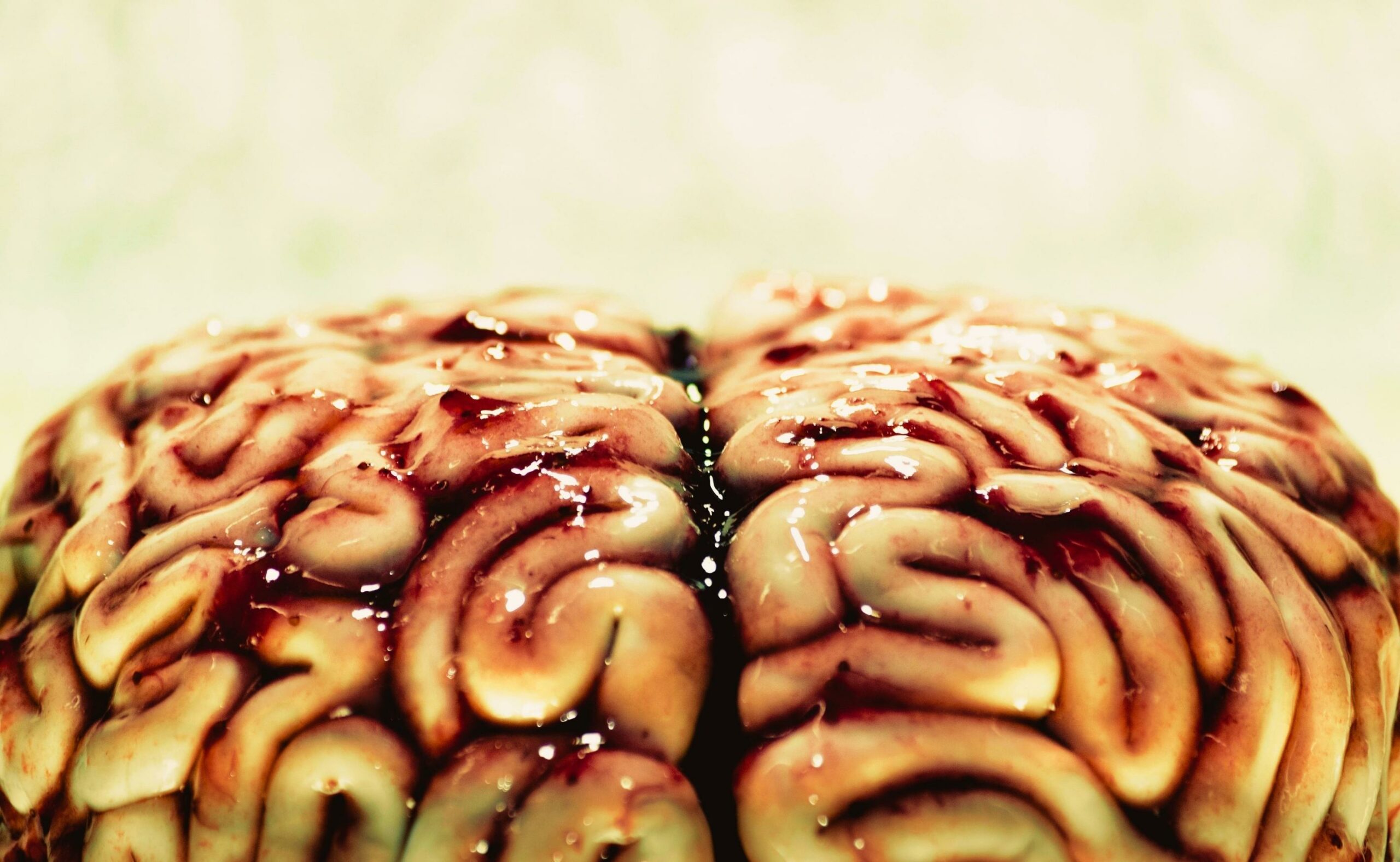 According to the U.S. Bureau of Labor Statistics, American workers suffered 177,580 back injuries on the job in 2011. These accidents can cause years of pain, inconvenience, lost pay and high medical bills. Not all back injuries are immediately disabling. In many cases, employees will return to work shortly after an injury, only to face severe effects later. Nevada workers' compensation law allows injured workers only a few months to claim disability after the initial date of injury. To avoid long-term problems and protect their own financial well-being, employees should take immediate action after suffering a back injury in the workplace.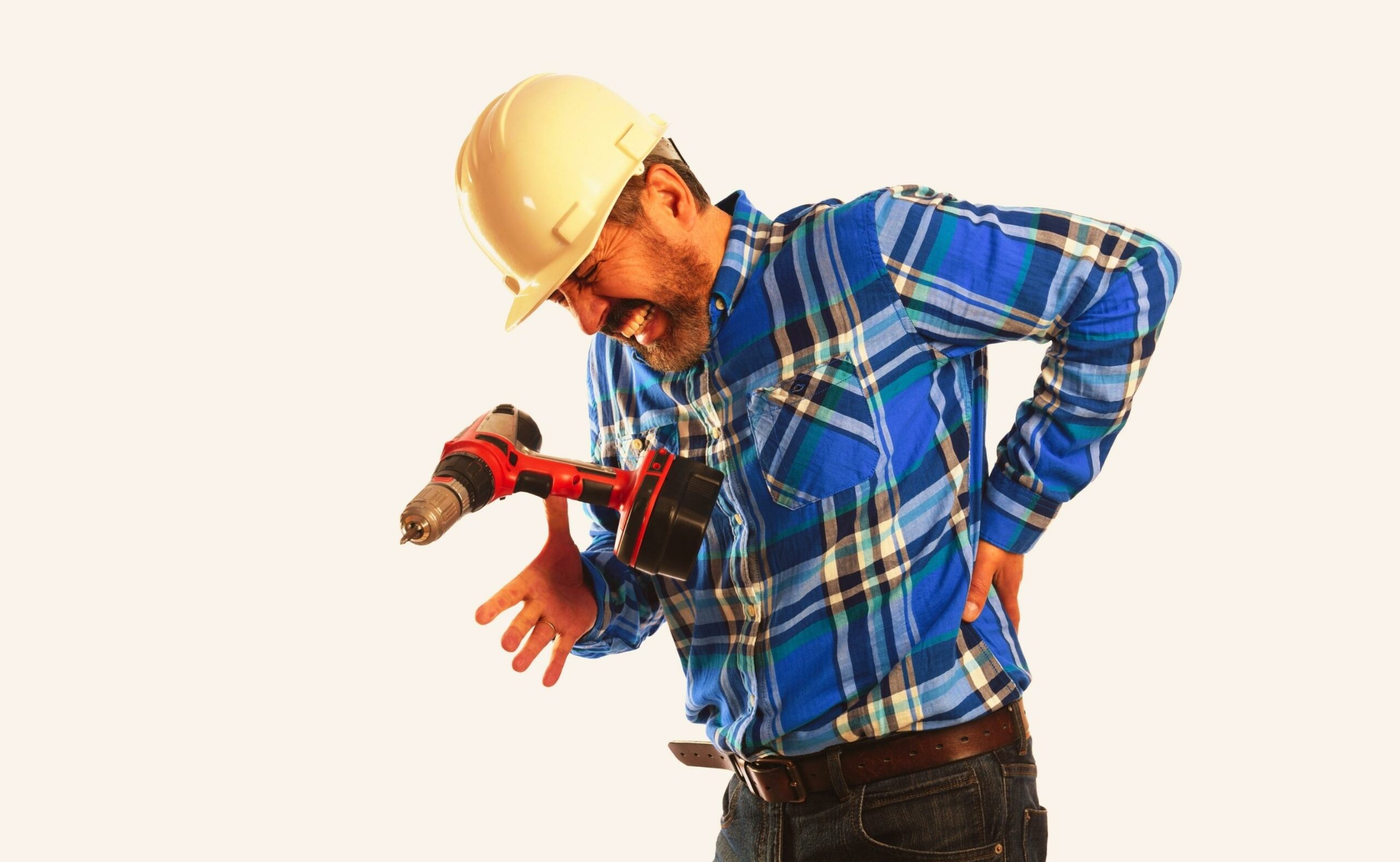 Families place an incredible amount of trust in those who take care of their elderly relatives. In many cases, nursing homes are the best choice for certain people to be able to receive the constant care that they need. Despite their legal and ethical requirement to keep their elderly patients safe and with a high quality of life, the American Association of Retired People reports that many of the nation's nursing homes are using antipsychotics as a means of controlling patients. A personal injury lawyer in Las Vegas knows that this illegal practice often results in disaster for patients and their families.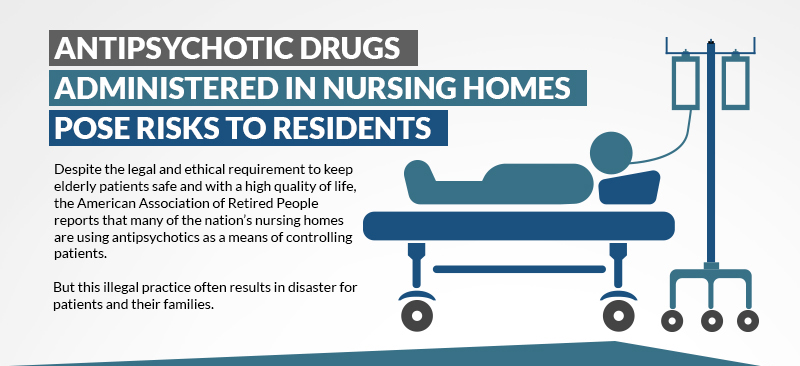 The National Highway Traffic Safety Administration has announced that they will be adding automatic braking to their 5-star safety ratings. This is a move that will have a far reaching impact that will reduce injuries and save many lives over the coming years.