Metal-on-metal hip implants are supposed to provide younger patients with a lasting, durable hip replacement. However, poorly designed implants can cause devastating complications, as any personal injury lawyer Las Vegas knows. Recently, Johnson & Johnson announced a new agreement to settle thousands of cases involving these defective implants, which could affect many people here in Nevada.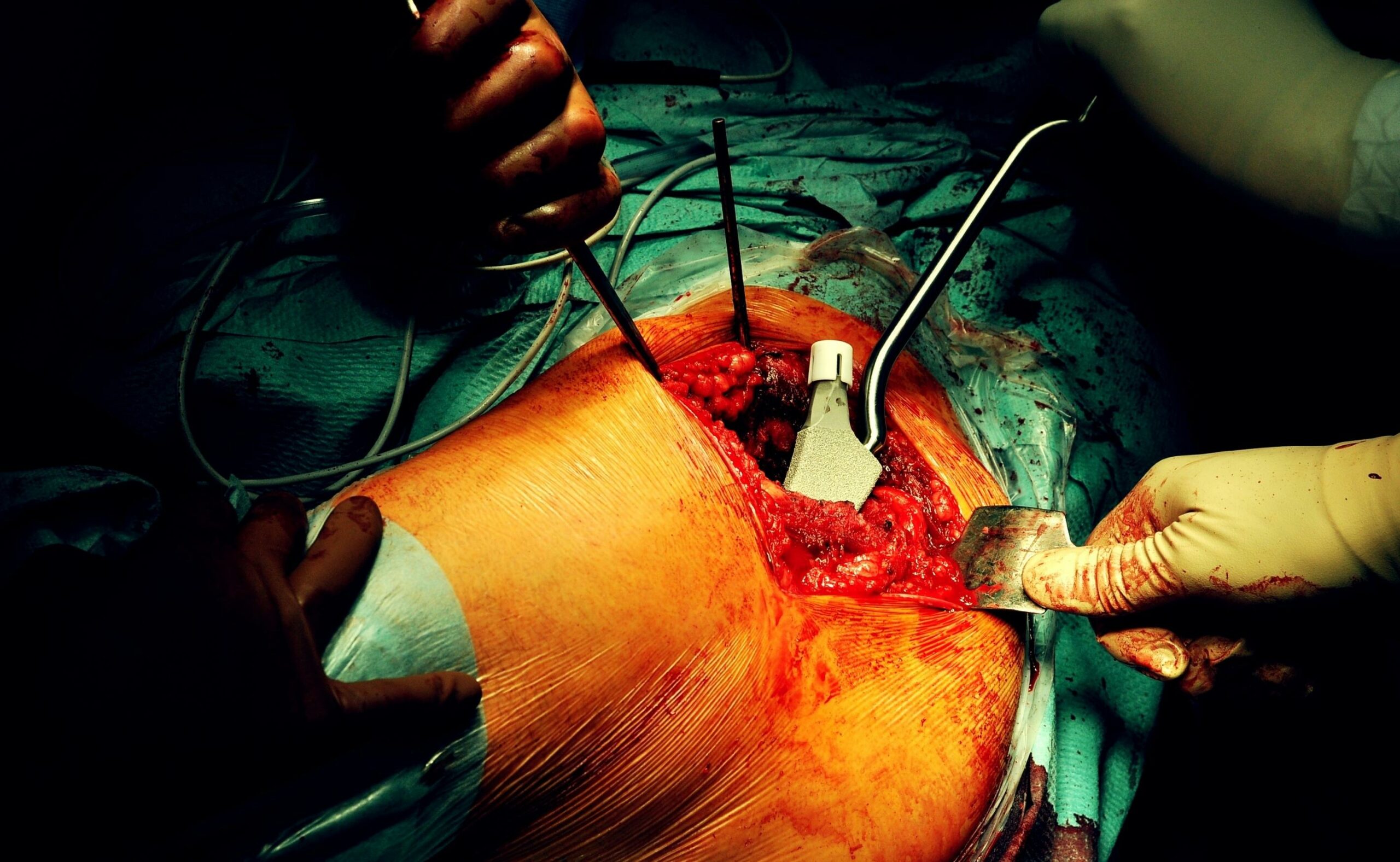 Knee replacement surgery is a somewhat common procedure in the United States. More than 4.5 million Americans have had at least one knee replaced, according to a survey conducted by the American Academy of Orthopaedic Surgeons in 2012. Yet, a Las Vegas defective product lawyer knows that knee replacements come with potential complications, including defective medical devices and products.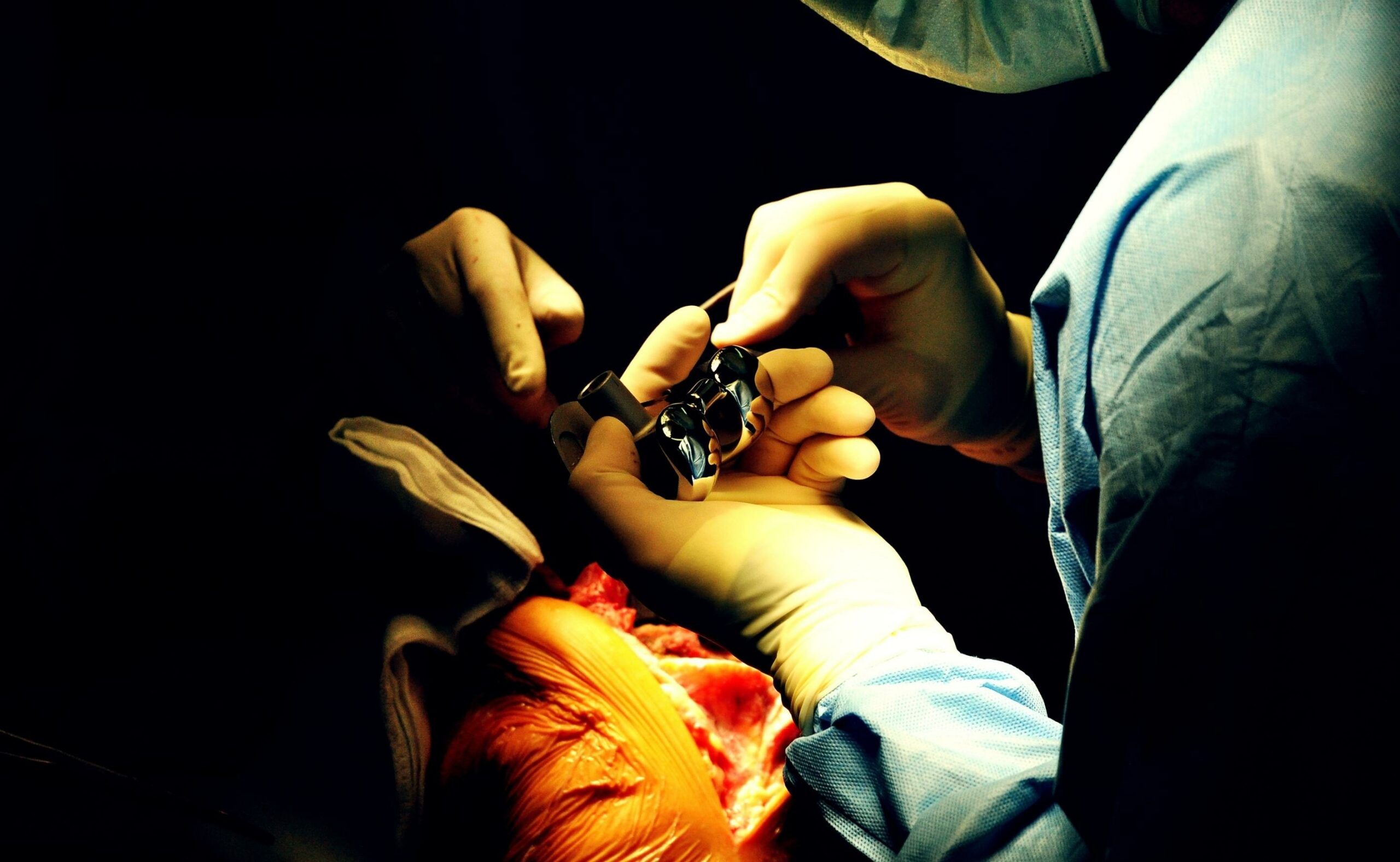 In Nevada and around the country, the number of bicyclist traffic deaths is going up. Nevada Public Radio reported that between January and June 2015, seven people died while riding a bike in Clark County. That is an increase of four from 2012. Unfortunately, the rise in incidents is a national trend. According to the National Highway Traffic and Safety Association, there was a 19 percent increase in fatal accidents involving bicyclists between 2010 and 2013. Several organizations in the county are working to improve the statistics by increasing safety awareness for both motorists and bicyclists. The data indicate that progress may be an uphill climb.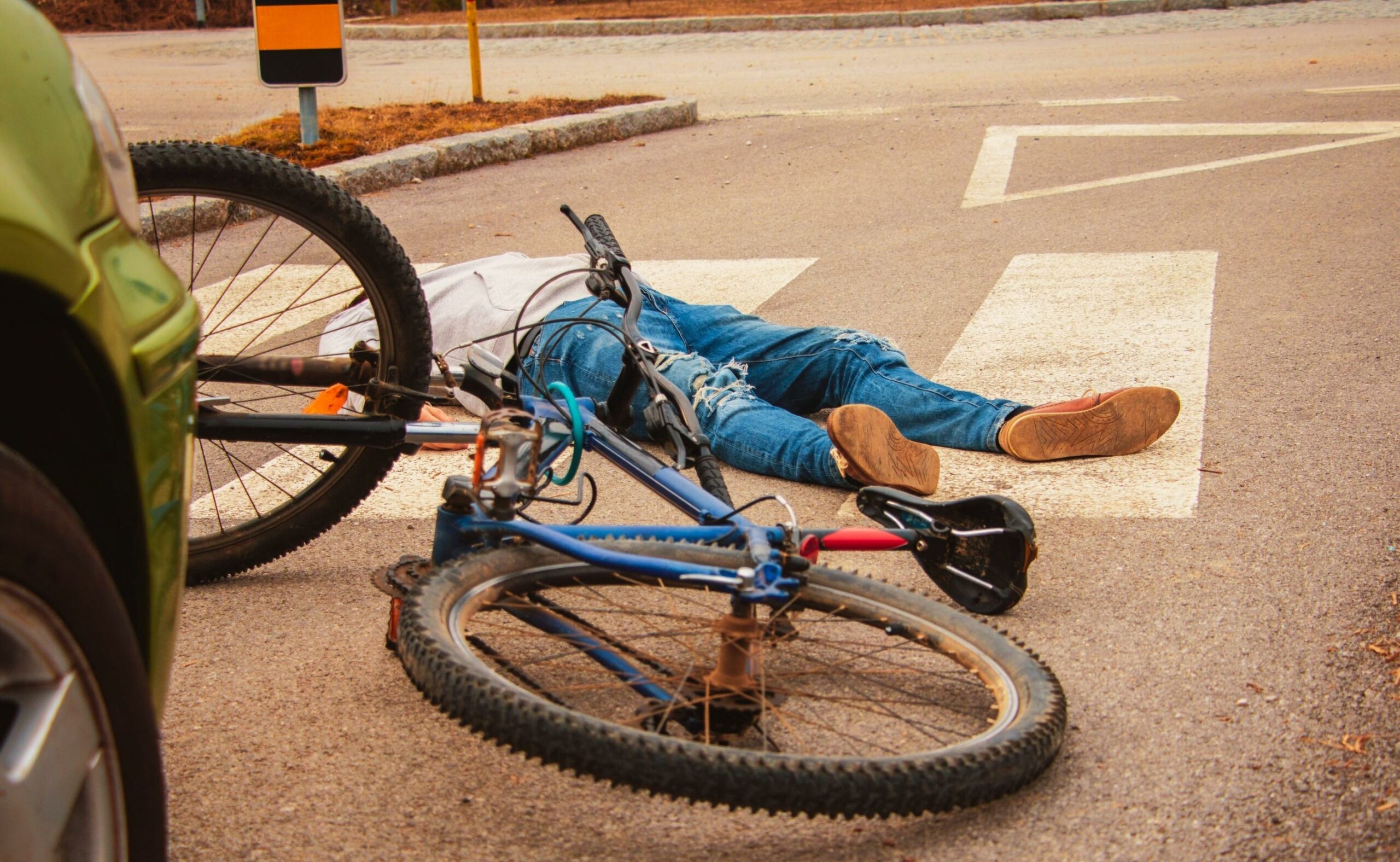 A traumatic brain injury (TBI) is a head injury that interrupts normal brain function, and the symptoms can range from mild to severe. A brief change in consciousness such as a concussion is considered mild. However, the subtle complications from this type of injury are often not diagnosed, leading to health problems that prevent a full recovery.