People who have been involved in a car accident may suffer from more than just emotional and physical trauma. A car accident attorney Las Vegas knows that auto accidents can cost a substantial amount of money for those who are not financially prepared. Motorists, who know what to do following an auto accident and take the proper precautions to prepare themselves for what lies ahead, may be able to minimize their expenses and get their lives back on track. Here are four of the most common expenses associated with automobile collisions.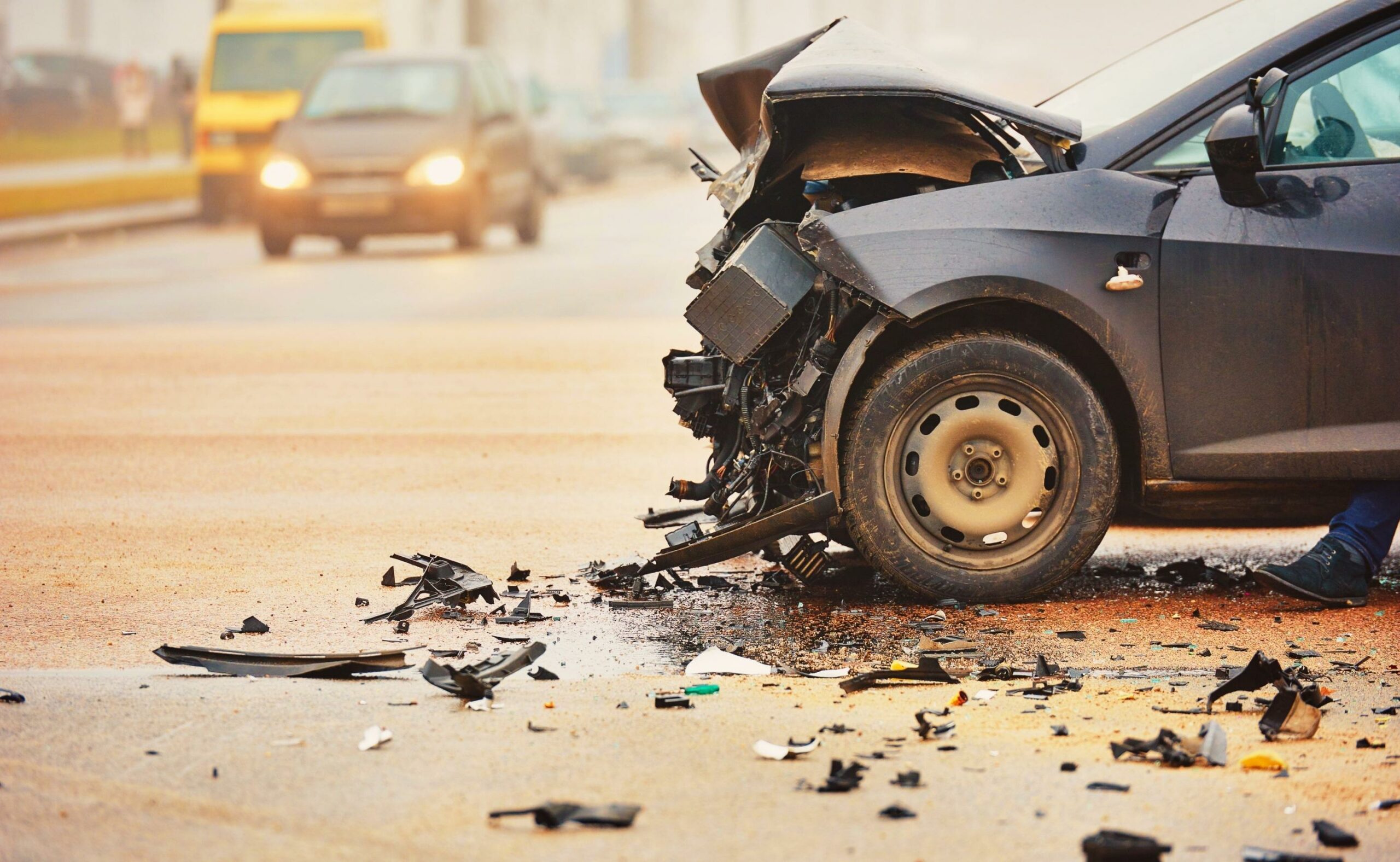 In 2012 in the U.S. alone over 33,500 people were killed in serious car accidents. Another 2,362,000 were injured in these crashes. These numbers, reported by the National Highway Traffic Safety Administration, saw an increase of 3.3 percent for fatalities and 6.5 percent for injuries since just 2011, and the numbers are still rising.
Las Vegas recently saw record-setting rainstorms and many drivers were unprepared for the downpour. According to the Review Journal, the valley received 0.46 inches of rain in one night, demolishing the previous record of 0.29 that was set in 1949. Due to the uncommon amount of rainfall, the Nevada Highway Patrol responded to 143 accidents in just 10 hours. The average weekly total that the NHP usually responds to is 36 crashes. A car accident attorney in Las Vegas is aware of the serious accidents that can occur on Nevada's slick roads following a rainstorm. To avoid accidents, motorists should follow these four precautions when the rain begins: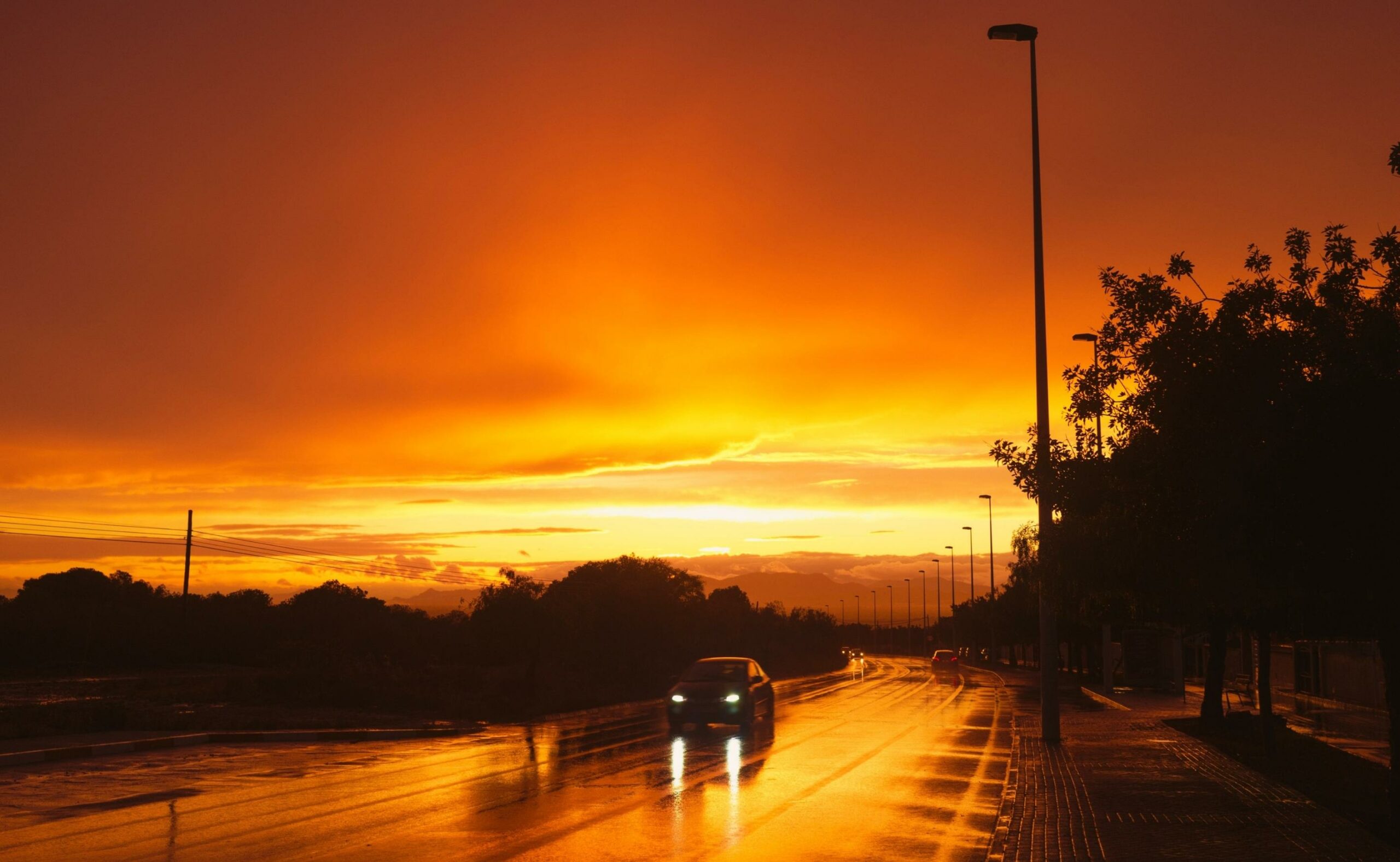 If you've ever considered asking for legal help but feel too intimidated, you're not alone. Most people try to solve their problems on their own because they may have the wrong idea about hiring a lawyer.